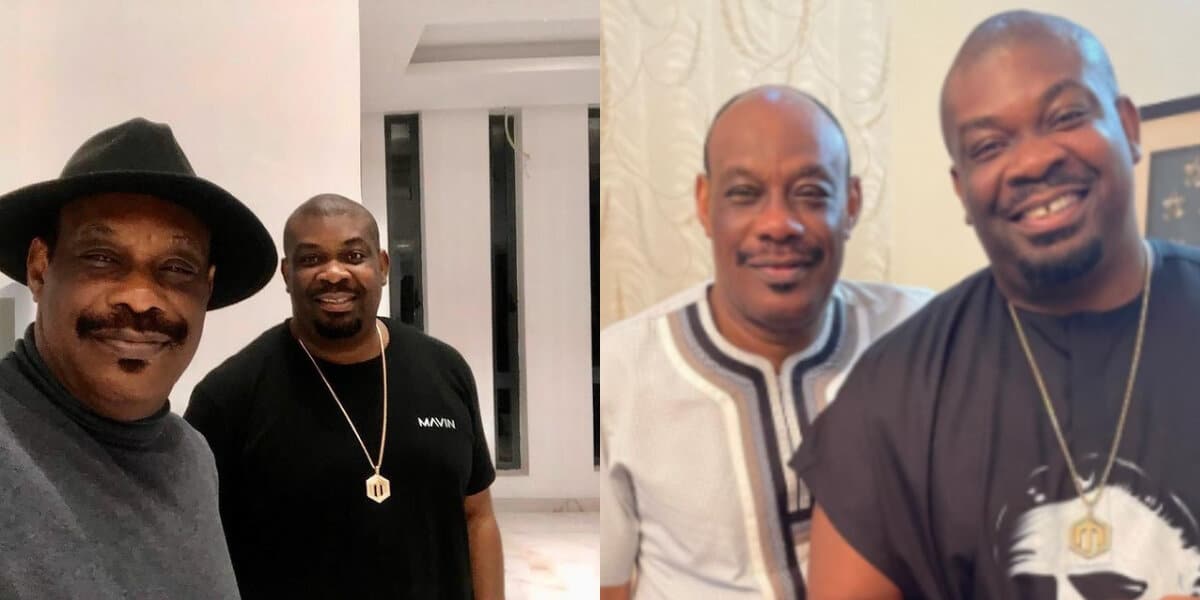 The father of famous music executive and record producer and singer Don Jazzy, Collins Enebeli Ajereh, has stated that he is not pressuring his 40-year-old son to get married.
According to him, although Don Jazzy had previously been married, he and his former wife had chosen to part ways.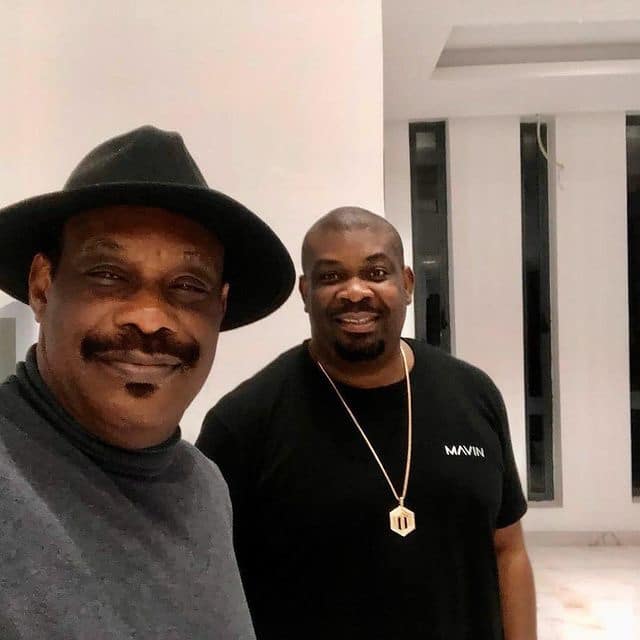 In a recent interview with TVC, Ajereh emphasized that marriage is a personal choice and insisted that he would not put pressure on Don Jazzy to get married again.
He stated:
"He [Don Jazzy] was married. But they [he and his ex-wife] decided to end their marriage."
When he was asked whether he hopes his son, Don Jazzy, would remarry, he said:
"Well, that is his choice. The question of marriage is individual choice. Some people choose marriage and some don't and yet have relationships that might blossom into what makes their lives complete."
He continued by saying he didn't believe Don Jazzy's decision to remain single was influenced by the nature of his work.