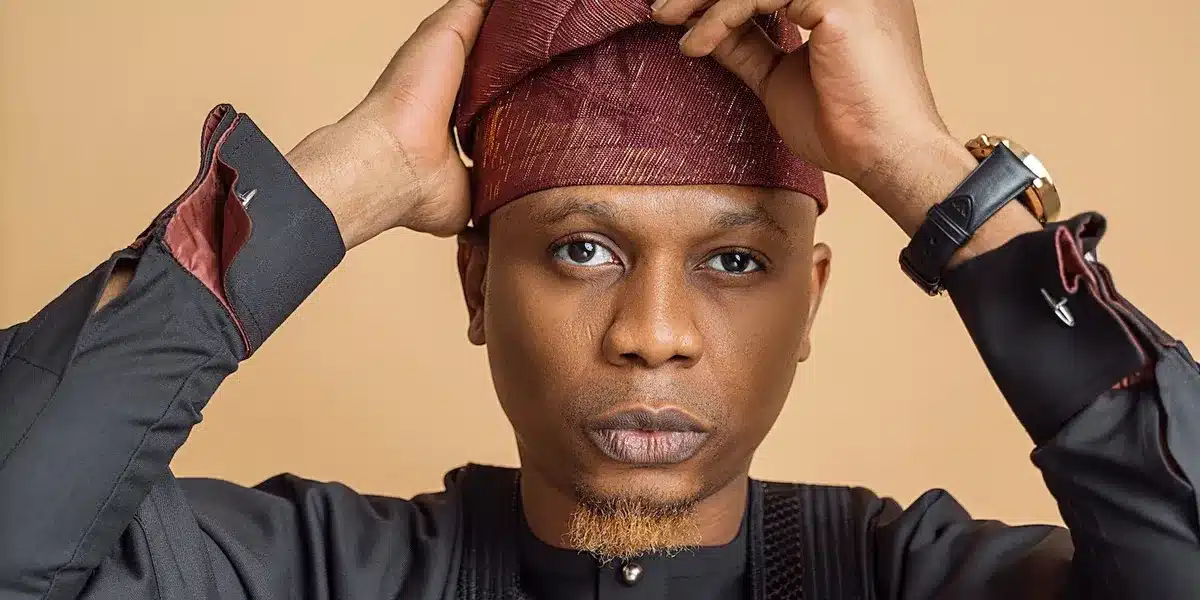 Nigerian hip-hop singer Reminisce has disclosed the motivations behind his conscious step back from the music industry
The artiste stated in an interview with Zero Conditions that he put his family first before his career.
Reminisce, who made his much-awaited comeback after seven years with the publication of his highly anticipated album "Alaye Ton Se Gogo (ATSG) vol 1," disclosed that his career was taking up all of his time and that, although living with his kids, he hardly ever saw or noticed changes in his house.
He put his kids first, taking time away from his art so he wouldn't miss out on their lives.
He said: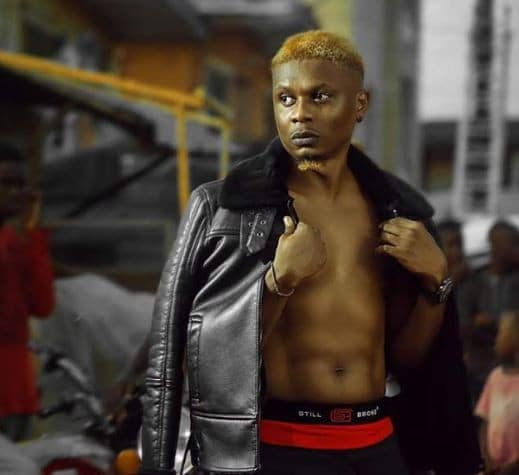 "There were times I didn't see my kids for 4 days but we lived together. When I get back, they're in school…
"One of the reasons I actually did take a step back. Let me tell you this story. Some years back, my wife changed the entire setup of our house."
"It was around that period when I was dropping albums every year and touring. My house painting was changed for almost two years and I didn't notice."
"That was when I realised that I need to take a step back and be will my family. Family over everything."