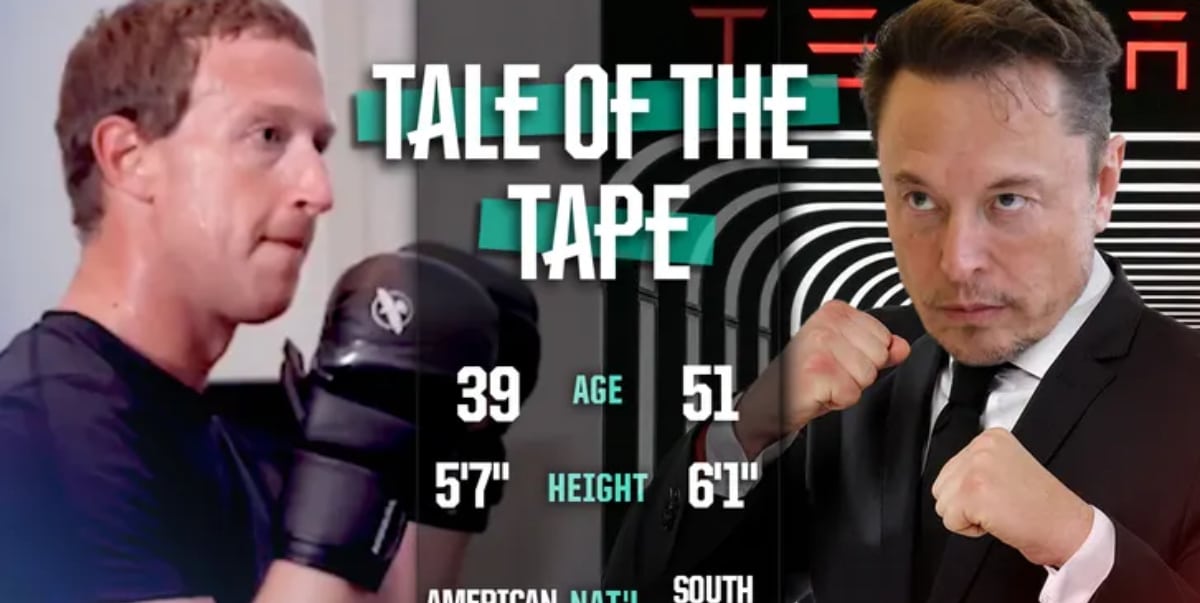 Tech titans Mark Zuckerberg and Elon Musk are embroiled in a public spat over the details of their proposed fight, as announced by Musk earlier today.
The duel, which has garnered significant attention due to the high-profile nature of the participants, seems to be facing some roadblocks before it even steps into the ring.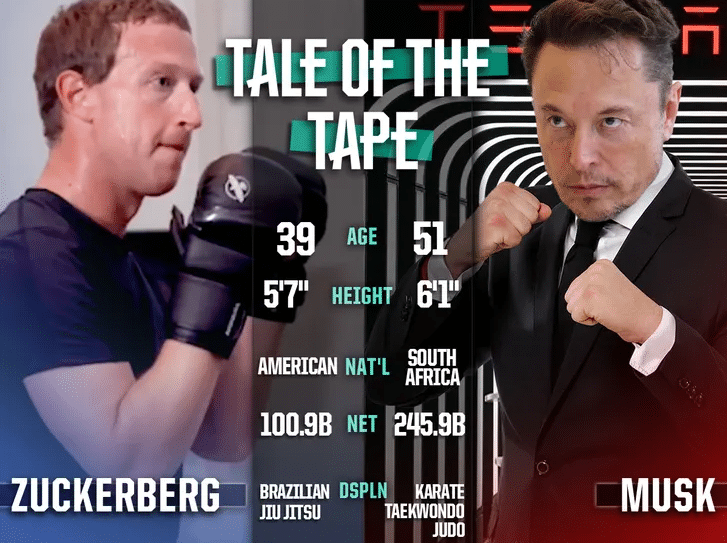 Musk's initial announcement outlined an extravagant setting for the clash, specifying an "epic location" in Italy.
Moreover, he revealed his intention to livestream the entire showdown on X and Meta platforms, amplifying the anticipation around this unique event.
However, Zuckerberg wasted no time in offering his perspective on the matter, taking to Threads on Friday to set the record straight.
He expressed his desire to have Dana White and the Ultimate Fighting Championship (UFC) involved in the planning process, a move that aligns with his intention to highlight elite athletes in the competitive sphere.
Zuckerberg was quick to clarify that he had not yet agreed to Musk's stipulations, urging caution against assuming any agreement at this stage.
In his words;
"Not holding my breath for Elon, but I'll share details on my next fight when I'm ready. When I compete, I want to do it in a way that puts a spotlight on the elite athletes at the top of the game. You do that by working with professional orgs like the UFC or ONE to pull this off well and create a great card."
The Meta founder's commitment to a well-organized and prestigious event was further underscored by a photo shared of him training vigorously in an Octagon set up in his backyard.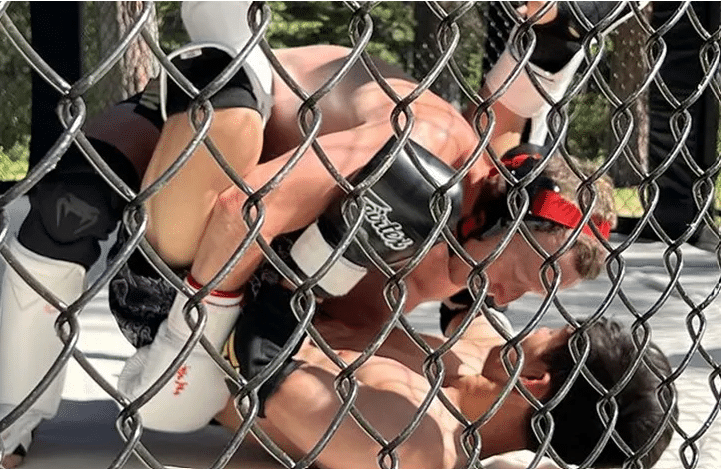 The origins of this unusual match date back to June when Musk floated the idea of a cage match after learning about Zuckerberg's Threads project.
Despite the intrigue surrounding this battle of the tech giants, it appears that it will be a while before any fists start flying.
Recent developments indicate that Musk requires minor shoulder surgery, a setback that will render him sidelined for a few months.
See below;