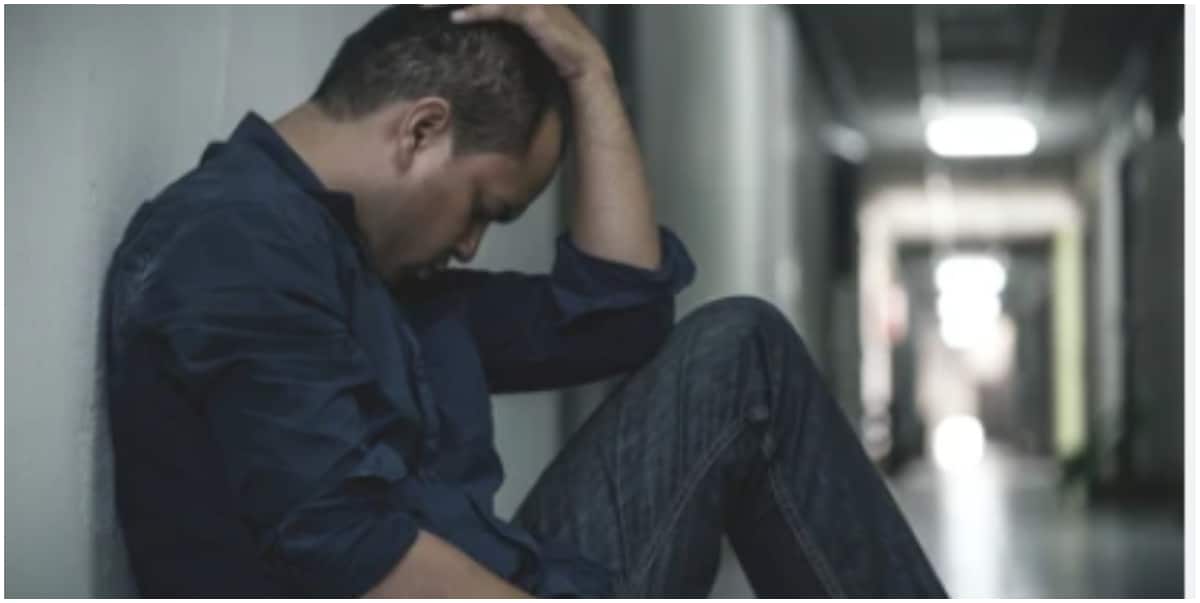 A man from Nigeria has come forward to share a distressing account of his involvement in a romantic relationship with his wife's younger sister. This secret liaison is now being exploited by the sister as leverage to extract specific favors.
Preferring to keep his identity undisclosed, the man opened up about his situation on the anonymous messaging platform NGL. He sought advice on how to navigate this complex situation without jeopardizing his marriage.
In his confession, the man admitted that he had unintentionally become involved with his wife's sister in an extramarital affair on two separate occasions. He attributed his actions to being "misled by the devil."
His deep sense of remorse and guilt is evident as he acknowledges the gravity of his error and the potential consequences it might have on his spouse, whom he regards as "a virtuous woman."
The husband shared that his sister-in-law's demands include the establishment of a beauty salon for her.
Consequently, this ultimatum has placed the man in a difficult position, torn between preserving his marriage and fulfilling his moral obligation to make amends for his actions.
In his words;
"Pls help!! I mistakenly slept with my wife's younger sister twice & now she threatening to expose me unless I open a saloon for her.
My wife doesn't deserve this, I can't afford to lose such a good woman. What should I do? I am in a deep mess. I was misled by d devil! Should I go ahead & open d shop? "