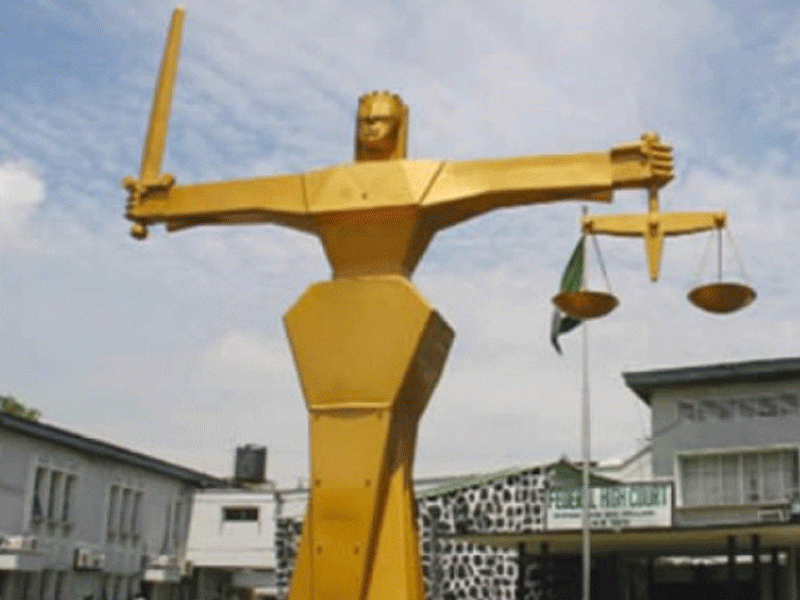 A Lagos Magistrate's court on Wednesday has remanded a 23-year-old security man, David James over an alleged rape of a four years old girl.
It was said that the 4 years old girl was allegedly defiled by her school security guard on April 27, 2023, over the disguise of cleaning her up.
The school, Greater Scholars International School in Ajah area of Lagos state has been shut down on Wednesday.
The school was sealed by the State Ministry of Education on the 16th of August, 2023.
The suspect was arraigned before Mrs B.O Osunsanmi of Magistrate's Court 1, Ogba on a count charge of sexual assault and subsequently been remanded.
The parents of the victim, Mr. and Mrs. Olusola, had on May 25, 2023, called on the state government to shut down the school.
Placards-wielding concerned persons including friends, family members and representatives of non-governmental organisations stormed the school and demanded justice for the child while also calling for the closure of the school.
The girl's father, Mr Olusola, welcomed the new development saying, "This means Lagos State Government is working and is willing to do the right thing. We are happy that justice will be served."
Mr Olusola said the ongoing court case would resume on September 4, 2023.